Perth home sells in just 11 days as agents, vendors embrace tech innovation
A million-dollar Perth home has sold just 11 days after hitting the market in an incredible display of lockdown litheness as quick-thinking agents and tech innovation keep the nation's real estate wheels turning.
The four-bedroom character home, in one of the city's most sought-after pockets of Nedlands, sold for $1.24 million on March 28 via online bidding platform Openn Negotiation, with seven buyers battling it out for the Tareena Street abode.
Selling agent Thomas Jefferson Wedge, of Ray White Dalkeith, said the sheer volume of buyers, combined with the lightening-fast transaction time, was proof alone that the city's property market was far from dead with buyers still willing to splash the cash, vendors quick to embrace new selling technology and agents dancing to a new business beat to keep all pistons firing.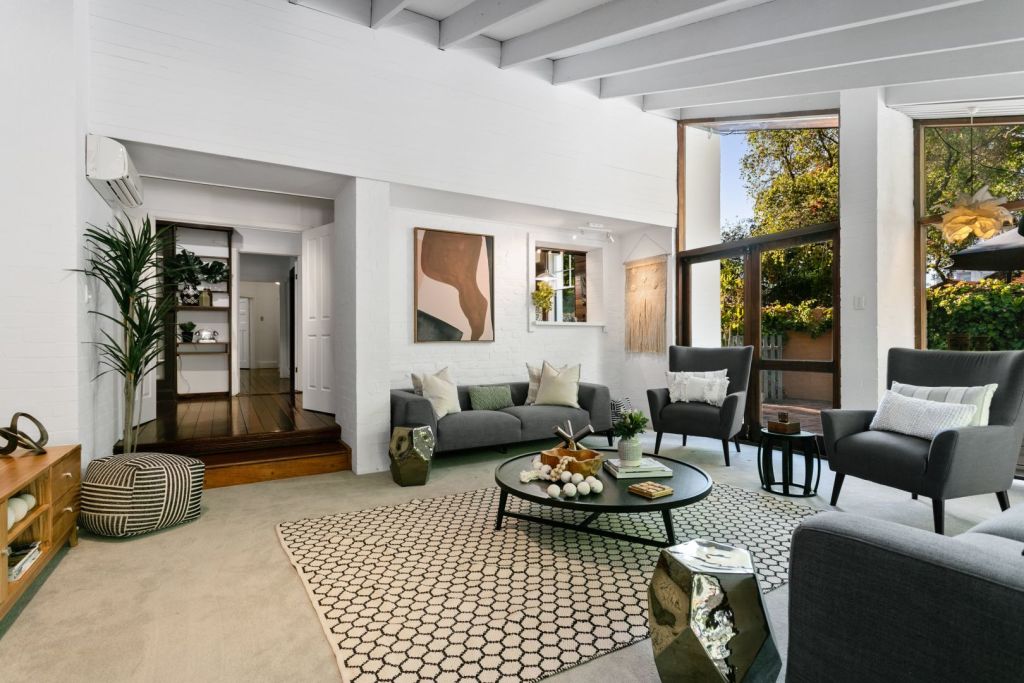 "People are always upsizing, downsizing and divorcing … and I think that the agents who want to succeed will be the ones that come out of this. They'll be the ones who say, 'I will deal with what's coming'," Mr Wedge said.
It was quick action in the face of coronavirus, coupled with using West Australian-born site Openn Negotiation, that Mr Wedge said sealed the fast deal at 4 Tareena Street.
"To be honest, the fact that Corona had come around quickly made many buyers hesitant, and in a normal market we would have seen even more buyers and bidders than we did … but my vendor [former West Australian Ballet executive director Louise Howden-Smith] was very motivated. She's 77 years old and it was a massive house for her so she's super excited," he said.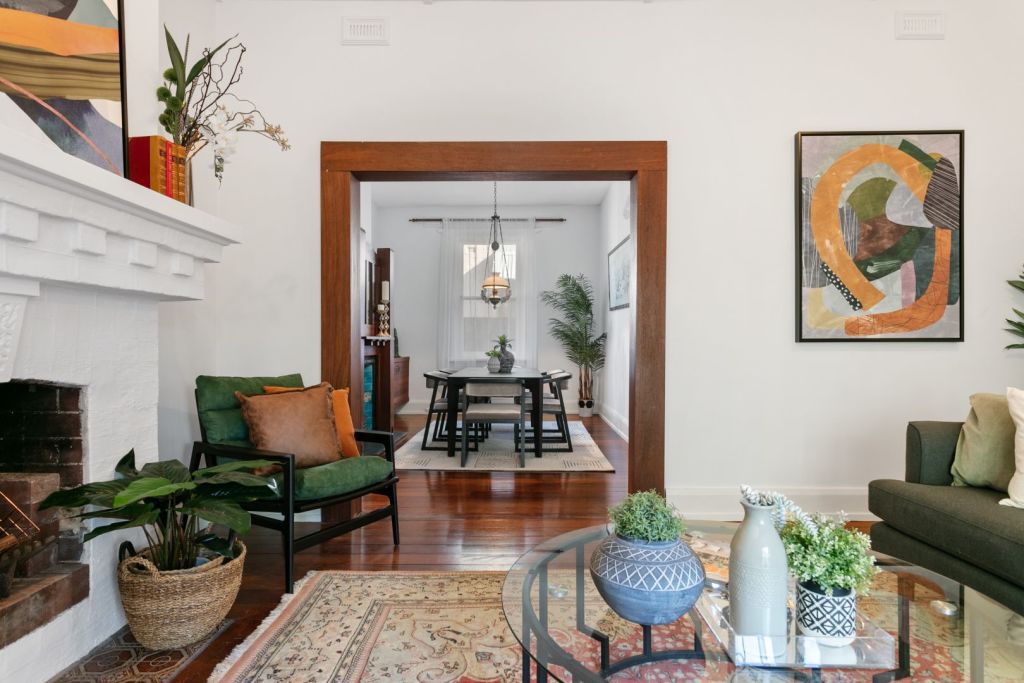 "I also think Openn Negotiation, in particular, is the right product for the right time – even outside of COVID-19 it's so beneficial to get terms and conditions approved prior to auction."
The desire to strike the perfect balance between auction and private treaty on an easy-to-use Ebay-esque platform spawned the somewhat fateful birth of Openn Negotiation three years ago, with site activity skyrocketing during the pandemic.
Openn Negotiation managing director Peter Gibbons said training for their digital sales method shot up 700 per cent in the past month alone, with March also setting a record for site uploads.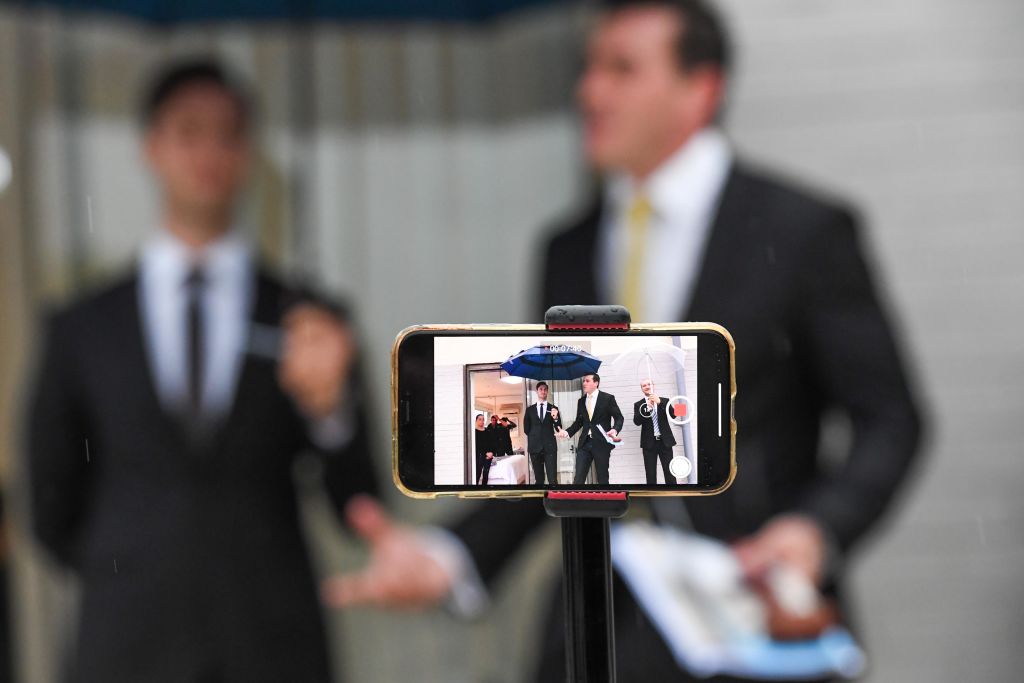 "We've been inundated … I think the real reason we seem to be gaining enormous traction is that we can operate online … and we've invested millions of dollars in technology to operate endlessly [on a digital platform]," Mr Gibbons said.
"It's just crazy, no one likes to benefit from a bad situation, but we've always been steadfast that there should have been a push forward [in property-selling techniques].
"Auctions have been operating the same way since Jesus was a boy and it takes something like this to open people's minds. I don't think we can go back to the old way now."
Mr Gibbons said Openn Negotiation delivered a highly palatable hybrid between private treaties and auctions that allowed buyers to bid from day one of the sales campaign.
Popularity for the transparent, online campaign has since spread like wildfire beyond Western Australia into urban and regional centres across the country as agents embrace a system that allows them to identify serious buyers, vendors to approve buyers with flexible terms and a licensed auctioneer on hand to oversee the final negotiation.
Source: Domain